DeLena Ciamacco, Realtor®
My Real Estate Services
WE ARE HERE FOR YOU!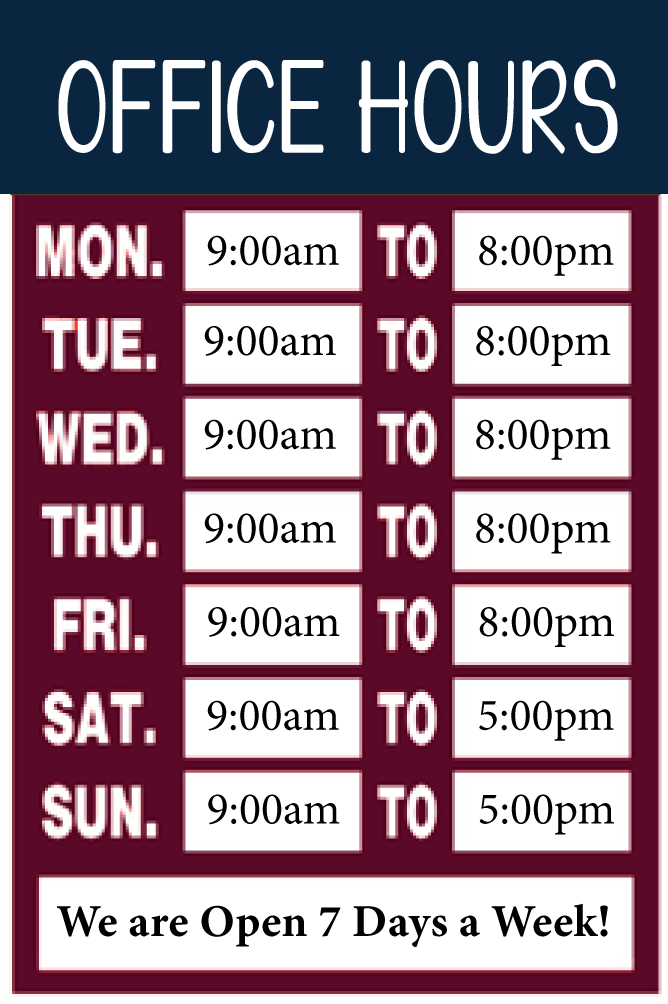 RE/MAX CONNECTION, REALTORS®
4531 E. Walnut Street
Westerville, OH 43081
For your convenience, my office is open seven days a week!
We are one of only a few offices open and available every day of the week and with extended office hours. You can contact us any time of day. I, or someone from my staff, will get back to you in a timely manner.
DeLena Ciamacco
NUMBER1EXPERT®