Buying a Home in
Central OH
Whether you're a first-time home buyer or a seasoned real estate investor, buying a home is an exciting experience. Finding a new area, selecting the perfect neighborhood, exploring beautifully decorated homes... it can all be quite exhilerating! But buying a home is also a tremendous financial decision, so it's important to make sure you're prepared before you launch off into your home search. That's why working with a professional and experienced local real estate agent is a MUST (even though it's not technically a must)—a good agent will save you time, money, and some headache along the way, too.
So, without futher ado, here's what you need to know about buying a home in Central Ohio.
Find out what I can do for you as your buyer's agent.
Search Homes for Sale in Central Ohio
Finding the right home with the right features in the right location—that also fits into your budget!—can be a challenge. With our easy home search tool, you can easily narrow down your options to find only homes that match your exact criteria. So say good-bye to sifting through hundreds of listings that aren't even close to what you're looking for!
Looking for Resources?
Discover what it's like to live in Central Ohio. Learn more about the ins and outs of buying a home. Get more information on local schools and service providers. If you're looking for information, we've got you covered.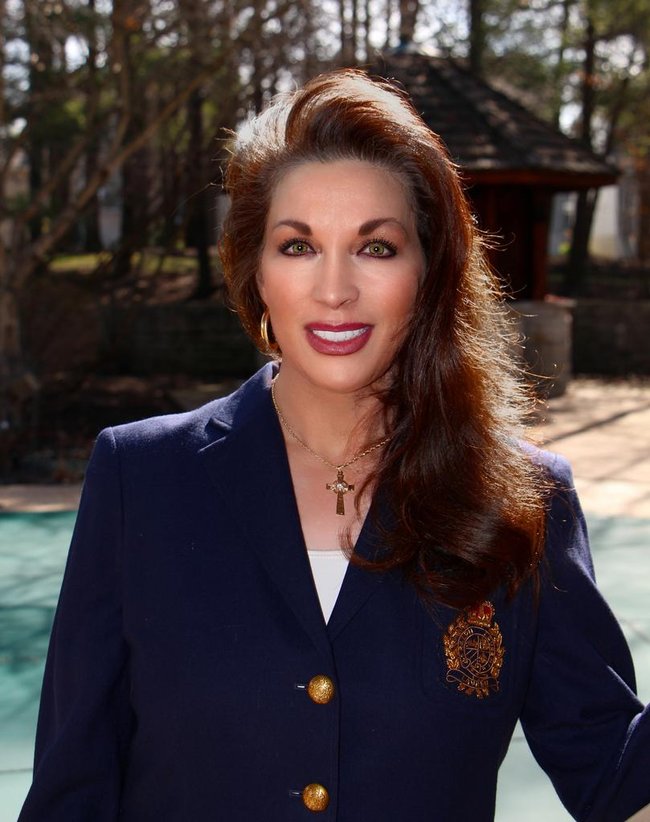 More About Me
Why Choose DeLena?
Buying a home isn't hard. In fact, you don't even need an agent to search listings, tour homes, or make an offer. But working with an experienced local real estate agent comes with a long list of invaluable benefits that will save you time, money, and, yes—headache. Not only can a good agent help you understand the local market, tell you if you're making a smart financial decision, and guide you towards a smart offering price, we can also help you sort through the mountains of paperwork and navigate all the more minute details of homebuying—from mortgage prequalification to home inspection to closing day.
I've been working in real estate in Central Ohio for nearly 30 years, and have, year after year, been named among the top Realtors in Ohio. I've been the recipient of some of RE/MAX's highest awards, am featured in numerous local and national magazines, and was nominated for the Ernst & Young Entrepreneur of The Year award.
All these awards and recognitions don't come without a lot of hard work—and a lot of proven success. When you choose to buy your home with me, you know I'm going to get the job done right!
Ready to Get Started?
I'm here to help! I want to make sure you have a fantastic real estate experience, from start to finish, and ultimately find the perfect home in just the right location. So contact me today and let's start talking about your real estate goals.