Whether you're a first-time homebuyer or a seasoned real estate investor, purchasing a home is always an exciting experience. From picking the perfect neighborhood to finding the home that makes your heart skip a beat...it can all be quite exhilarating! But buying a home is also a tremendous investment, so it's important to be prepared before you start your home search. 
Working with DeLena Ciamacco is a MUST—you'll save time, money, and some headaches along the way, too. Here's a sneak peek into the expertise and exclusive resources you receive when you partner with DeLena!
Find Homes for Sale in Central Ohio
Easily navigate our handy home search tool and narrow down your options to find properties that match your exact criteria. Say goodbye to sifting through hundreds of listings, and say hello to your future home! 
Central Ohio's Hottest Listings
Looking for Resources?
Learn more about the ins and outs of buying a home in Central Ohio with our exclusive home-buying resources.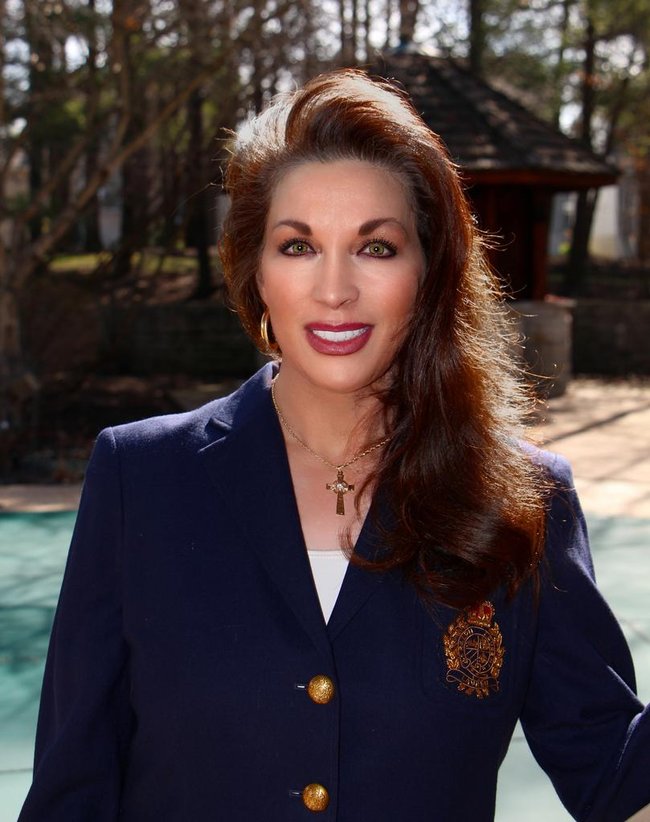 More About Me
Why Choose DeLena?
Born and raised in Columbus, Ohio, I consider myself an area expert—especially after working in Central Ohio real estate for 30+ years! From going to the Columbus Zoo countless times to cheering on the Buckeyes during my college years at The Ohio State University, I've truly done it at all here. And now, I want to help you find your forever home in Central Ohio like I did myself years ago. 
Year after year, I've been named among the top Realtors in Ohio. I've received some of RE/MAX's highest honors, been featured in numerous local and national magazines, and was nominated for the Ernst & Young Entrepreneur of The Year award. And let me tell you, all these awards and recognitions don't come without a lot of hard work and proven success. So when you choose to buy your home with me, you know I'm going to get the job done right!
Ready to Settle Down in Central Ohio?
Thinking about buying a home in Central Ohio? I'm here to make sure you have a fantastic real estate experience from start to finish. Contact me today and let's start talking about your real estate goals!