Selling a Home in
Westerville, OH
Your home is likely one of the largest financial investments you'll ever make—will you entrust that valuable asset to just any agent? Choosing a Realtor to list your home is a big decision; the overall success of your sale—the price you get, the length of time it takes, the ease of the overall process—is ultimately determined by your agent. That's why it's important to sign on with a Westerville real estate agent with the experience, the knowledge, and the resources to help you get the job done right!
Find out what I can do for you as your selling agent.
I'll Value Your Home
The only way to start a successful home sale is with the right price. A lot of agents will tell you that pricing a home is an art—and this is absolutely correct. Correctly pricing a home takes intimate knowledge of the local market and the demands of buyers searching in the area. Here's how I find the value of your home.
Tell Me More
Tell me a little bit about your home so I know what I'm working with.
Sit Back & Relax
Your work is done! I'll do the research and crunch the numbers for you.
Get Your Answer
Before you know it, I'll be calling you back with some detailed home value data.
Searching for Resources?
I've got you covered. What do you need to know? Staging tips? Pricing info? Home value boosters? Neighborhood comps? I've got it all.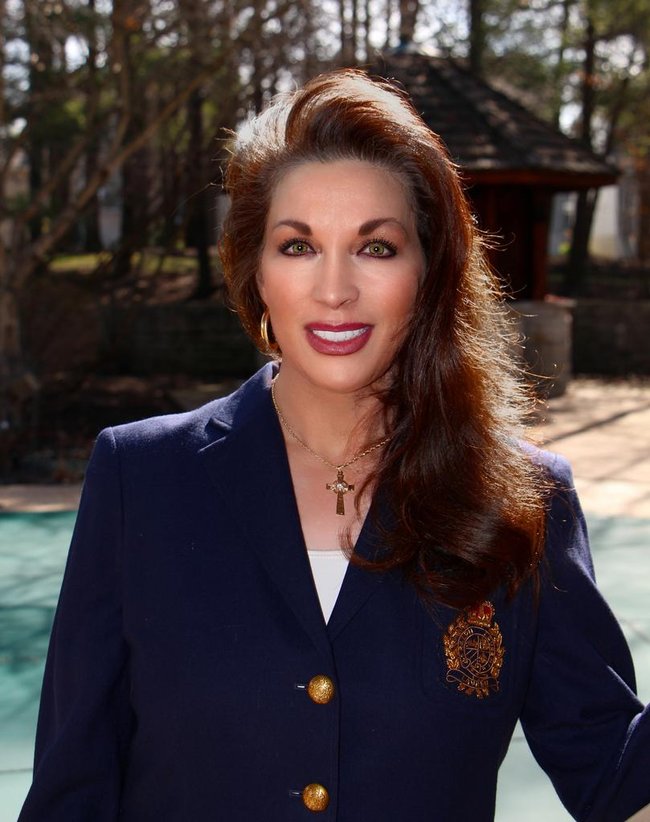 More About Me
Why Choose DeLena?
Anyone (owner or agent) can list a home for sale. But if you want to sell your home for the maximum amount of money in the shortest possible amount of time—while minimizing the stress and headache—then you definitely want to choose your real estate agent with care.
I've been working in real estate in Central Ohio for nearly 30 years, and have, year after year, been named among the top-selling Realtors in Ohio. I've been the recipient of some of RE/MAX's highest awards, been featured in numerous local and national magazines, and have even been nominated for the Ernst & Young Entrepreneur of The Year award.
All these awards and recognitions don't come without a lot of hard work—and a lot of proven success. When you choose to sell your Westerville home with me, you know I'm going to get the job done right!
Sell My Westerville Home
If you're thinking of selling your home in Westerville or Central Ohio, then it's time to contact me! I'm excited to discuss your home selling goals, plans, and expectations.